How to book a hotel during Eurosonic?
Oct 18, 2023 | Written by: Overnachten in Stijl
Eurosonic Noorderslag
Eurosonic Noorderslag, often abbreviated as Eurosonic is an exciting and influential music festival and conference held annually in the picturesque city of Groningen, Netherlands. As one of the largest music events in Europe, Eurosonic has established itself as a well-known platform for emerging artists, industry professionals, and music enthusiasts alike. The festival typically takes place in January, setting the stage for the music scene's year ahead.
Eurosonic Festival is a unique blend of music showcase and industry conference, making it a hub for discovering new talent and networking within the music business. Its primary focus is on promoting emerging European artists and helping them break into the international music market.
All kinds of music
The festival showcases a diverse array of musical genres, from indie and electronic to pop and hip-hop, ensuring that there's something for everyone. Over the course of four days, Eurosonic transforms Groningen into a musical wonderland, featuring over 300 artists from all over Europe. These performers have the chance to shine on various stages throughout the city, ranging from intimate club venues to grand concert halls.
Why is this a famous festival, even for the professionals working in music industry?

What sets Eurosonic apart is its unique two-part structure. The first part, Eurosonic, features up-and-coming artists from across Europe, providing them with a platform to perform in front of music industry professionals, journalists, and passionate fans. These showcases are often the starting point for many artists' international careers. The second part, Noorderslag, is dedicated to showcasing the best Dutch talent, celebrating the vibrant Dutch music scene.
In addition to the remarkable live music experiences, Eurosonic also hosts a comprehensive industry conference. Music professionals, from record labels and promoters to artists and managers, gather to discuss industry trends, exchange ideas, and discover new talent. The conference features panels, workshops, keynotes, and networking events, making it a significant meeting point for the European music community.

The importance of Eurosonic to the city of Groningen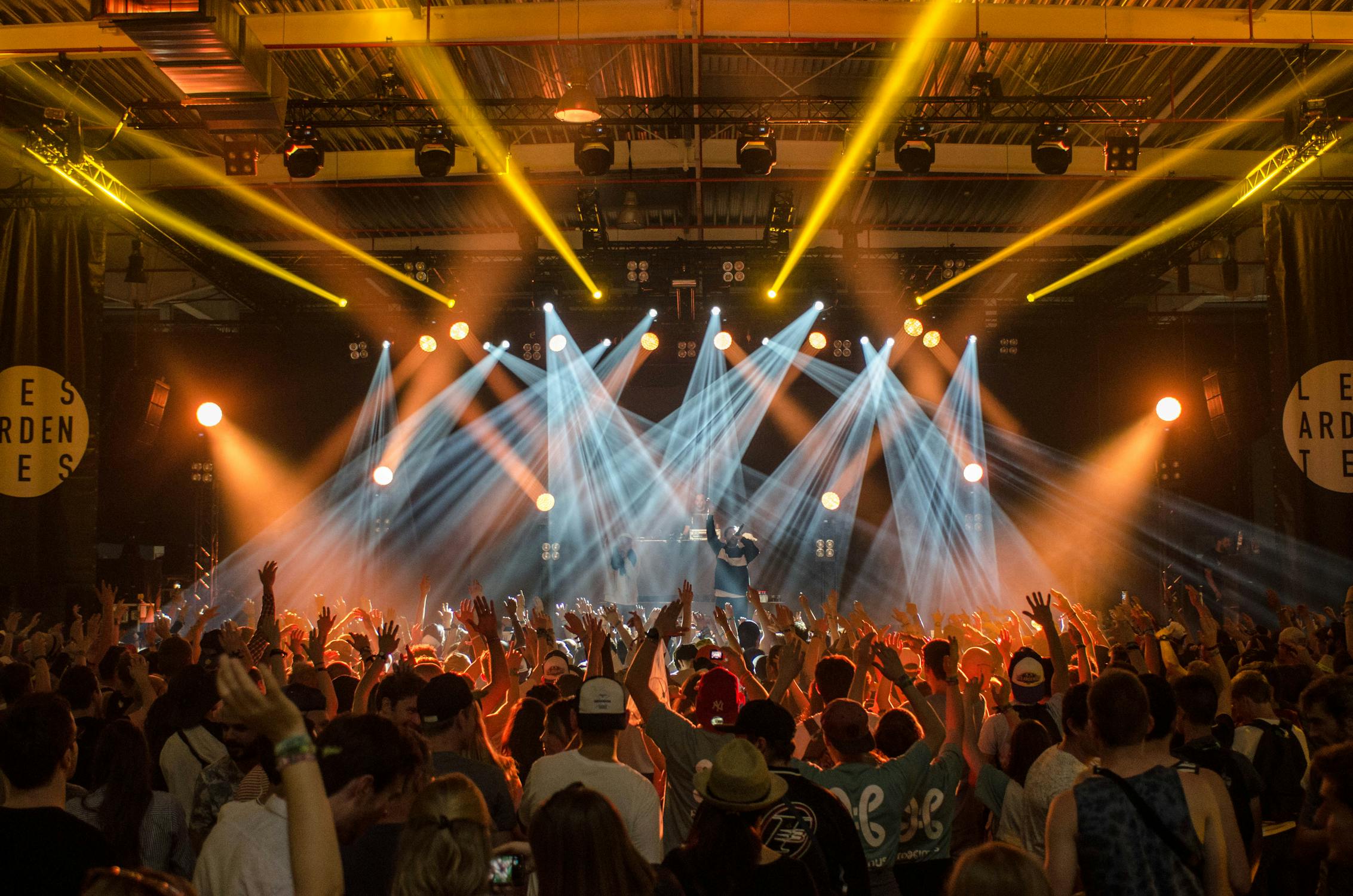 Eurosonic's impact extends far beyond the festival itself. Many artists who have graced its stages have gone on to achieve global recognition, including Dua Lipa, Hozier, and Stromae, to name just a few. The festival has also played a role in helping Groningen become a vibrant center for music, culture, and creativity.

Beyond its musical and industry significance, Eurosonic Festival contributes to the cultural richness of Groningen. The city's streets come alive with music, art installations, and a palpable sense of excitement. The festival attracts music enthusiasts from across Europe and beyond, fostering cultural exchange and collaboration.
In conclusion, Eurosonic Festival is not just a celebration of music; it's a testament to the power of unity, creativity, and discovery. It's where the next generation of European music talent is nurtured, and where industry professionals come to connect and shape the future of the music industry. If you're passionate about music and on the lookout for the next big thing in European music, Eurosonic is a must-visit event that promises an unforgettable experience.
How much for a Eurosonic Ticket?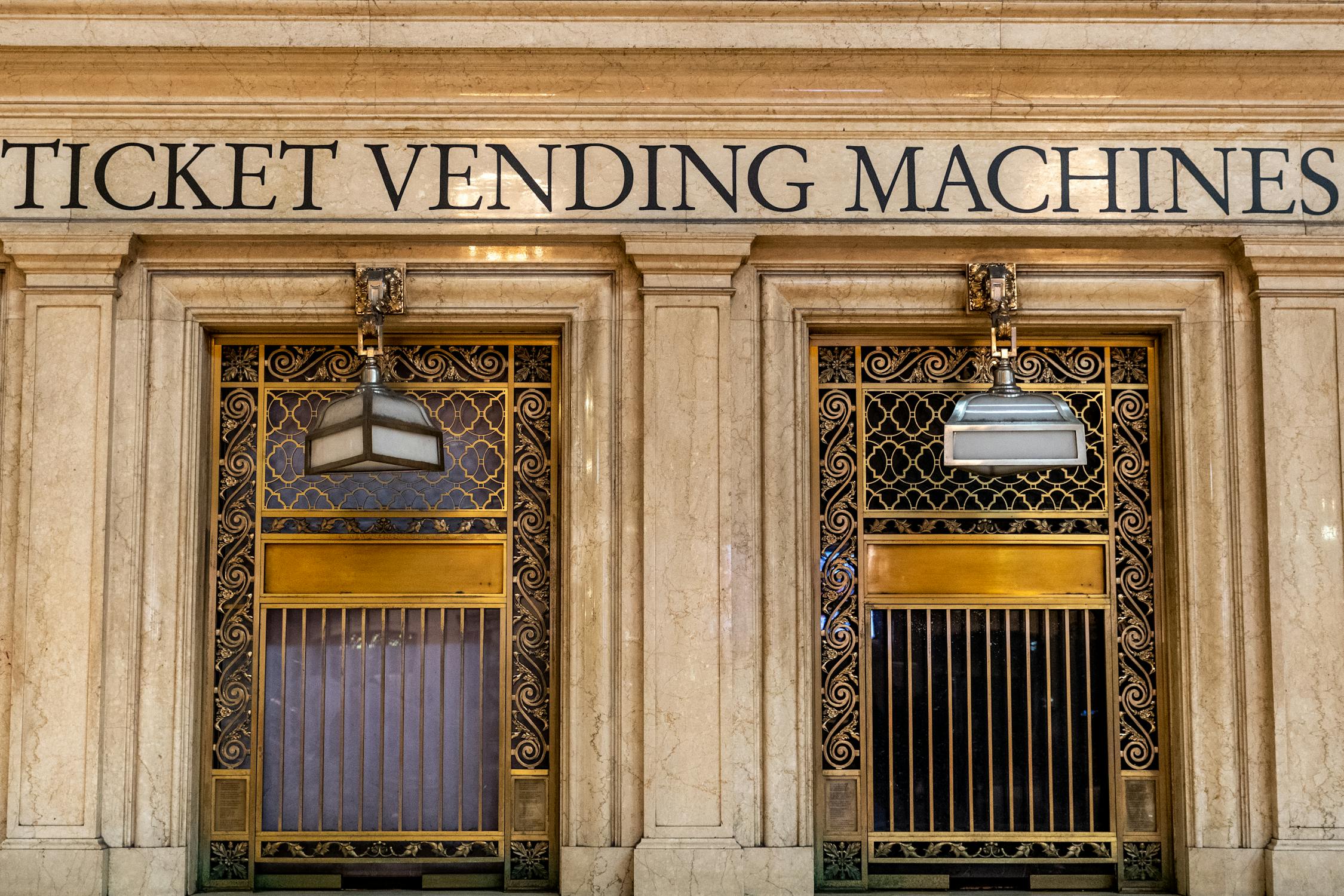 Are you tempted now to buy a ticket? Here you can still buy a passe-partout. The price will be 175 euros. But don't forget to book a hotel or accommodation first.
Difficulties in finding a place to spend the night during Eurosonic in Groningen

When you have found a affordable place you are very lucky. Most of the hotels and accommodations adjust their prices during this second week of january each year.

Sikkom wrote a spicy piece of text about the high prices.
As a hotel owner you think about this in a more nuanced way. The months of November, December and January are known as quieter months in terms of the number of overnight stays. As an owner, you often have to lower your prices then. It is very nice if you can compensate during this period and raise your price a bit. However, there are of course limits....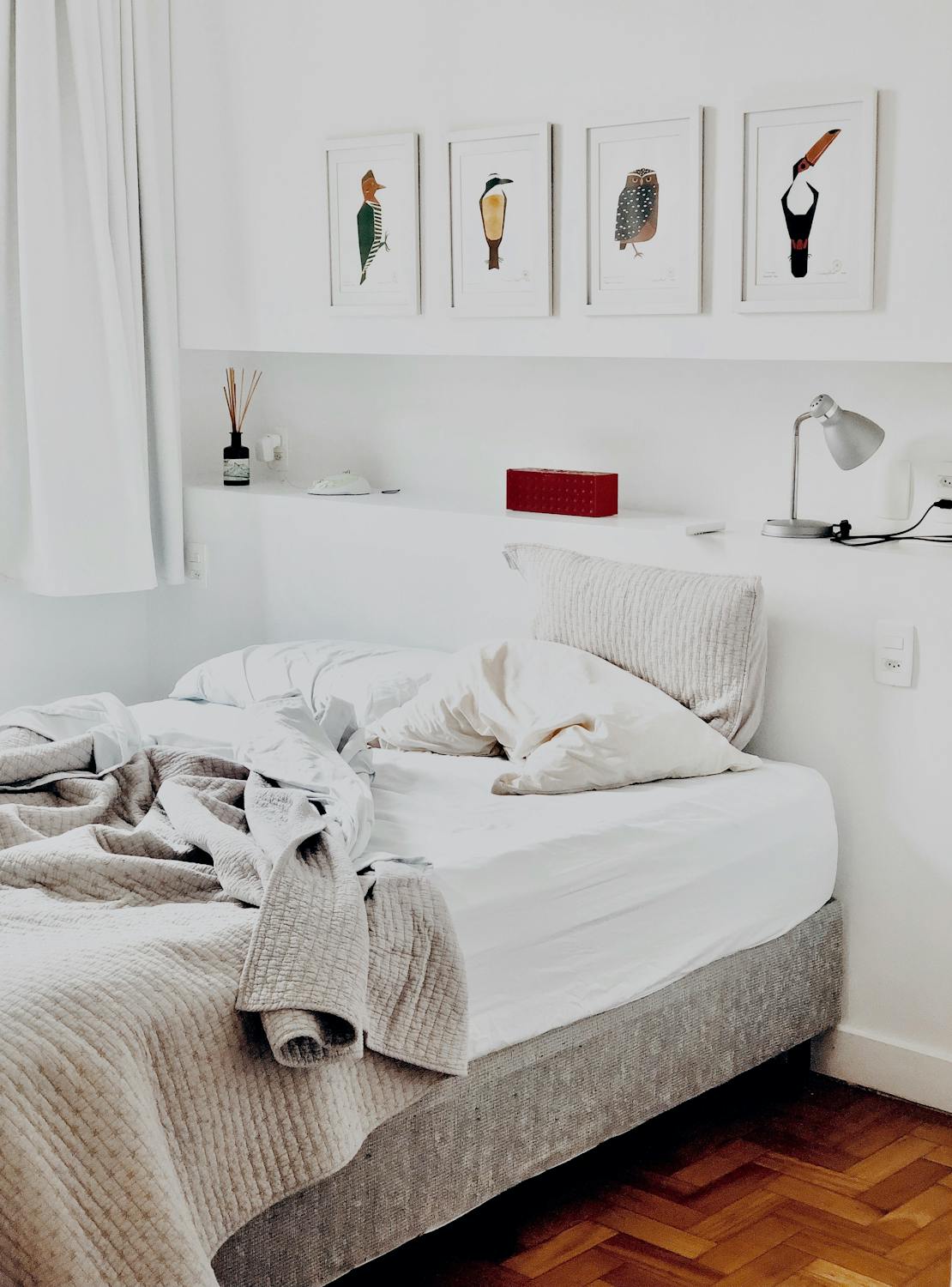 We checked which hotels are available and selected some options for you.

If you prefer to book a hotel, we start with a nice and central located, luxurious boutique hotel, named Hotel Miss Blanche.
You can also do a nice little drink at Café de Sigaar. The price is around €1100,- for 4 nights, Via their own booking page you will receive the best price. At Bookingcom you will see a higher rate.
A cheaper option, but then further from the city center of Groningen, is Bastion Hotel Groningen. Here you can sleep for 4 nights for around €950,-
Van der Valk Hoogkerk has also still a comfort room available for apm. 900 euros for 4 nights. From Hoogkerk you will be depeding on a rental bike or public transport.
Very low budget
A lower budget option is to rent a surfers van. Still available on Bookingcom. You can book it, but the reviews differ from 1 to 9 out of 10, currently rated at 3.9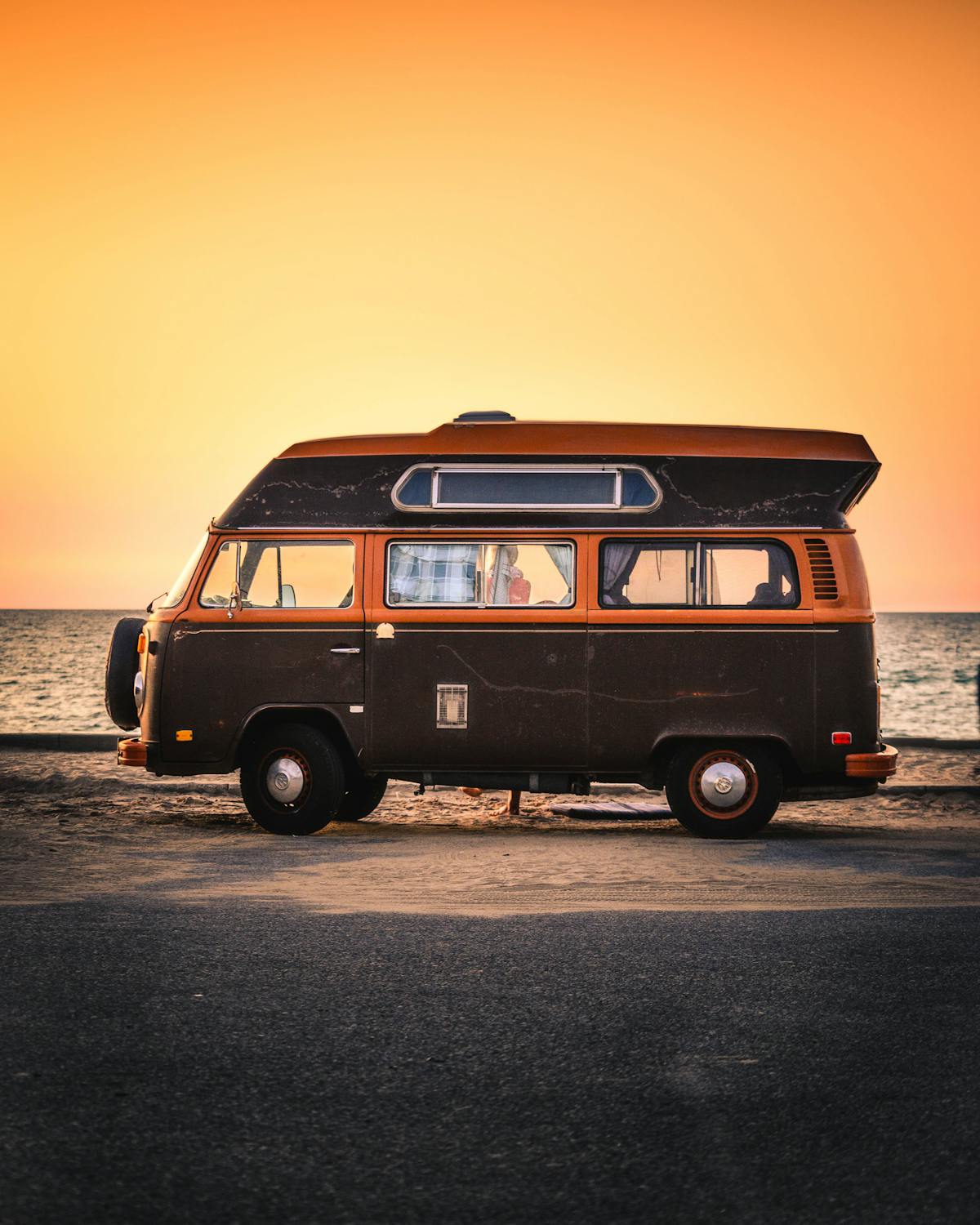 Do you prefer a holidayhome or apartment during this festival?
If you consider booking a house, the advantage will be that you can save money on restaurants. You can cook yourself. Another advantage is that you don't have to wake 'early' to be in time for the breakfast. You can just have breakfast at your convenient time!
Also, you can ofter share the bill, because you can stay with more guests in one apartment. the apartments. We still have options available at OvernachteninStijl if you consider to book an apartment. Check this link on OvernachteninStijl.nl to book them at the best rate. Hotspots nearby our Loft 6 are the Best Bakery of Groningen, Broodje van Eigen Deeg.
Nearby our Rooftop 31, you can just walk at the end of the street and then find Bakery Rob van Dijk rated with 4.6 stars out of 5. For groceries you just walk towards the other end of the street and go here.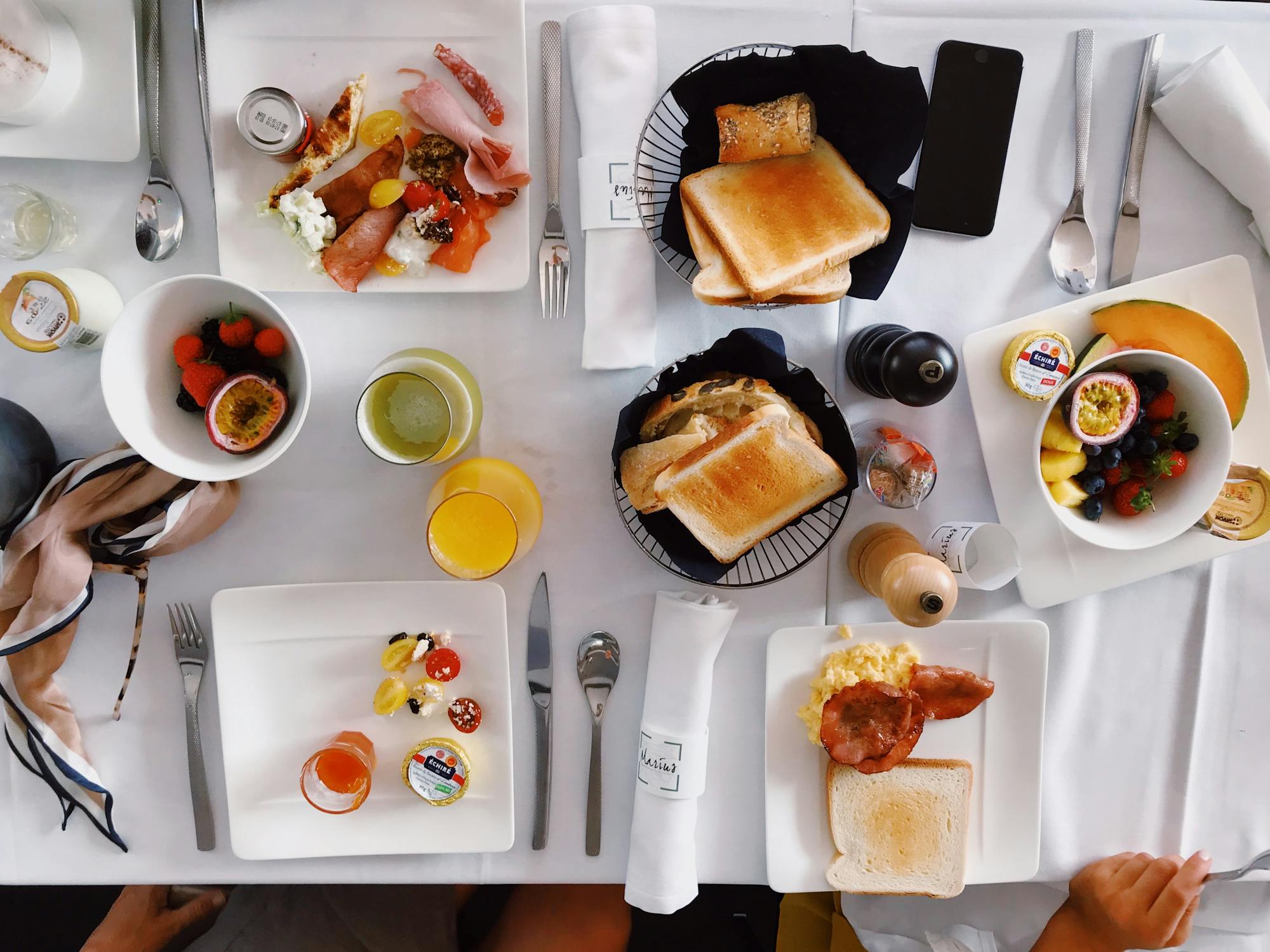 We hope to welcome you in January!